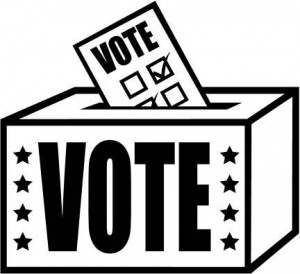 Our Annual General Meeting is coming up on March 15th at Fire Station #3 at 9:30 Am. This is the meeting where we elect our board for the upcoming year. We need members to volunteer to lead the club. If you are interest please contact a member of the nominating committee.
Ernie : ve6ec@rac.ca
Dave: ve6kd@rac.ca
Even if you are not running for a board position, please come out to the AGM and cast your vote.